R&D Test Engineer
Compensation
Up-to $17/hour
Semesters
This position may have additional semesters if the allocation of further funding is available. Most positions involve 40 hrs/week during the summer and 10-20 hrs/week when classes occur. The guaranteed semesters for this position are:
Description
Develop science instruments that survey the lunar surface for resources and determine their properties in-situ & develop a large semi-automous field rover. Funded by NASA
Tasks
Testing cone penetrometer (atmosphere, vacuum).
Design and fabrication of test support fixtures.
Design and fabrication of new testing facilities.
Communicating results to NASA stakeholders/
Data collection and analysis.
Qualifications
Recommended Majors
Required
You must be a U.S. person.
Can lift 50lbs.
CAD Design (NX, Inventor, SolidWorks)
Machine shop training.
Preferred
3D Printing
LabVIEW
Electronics Experience
Projects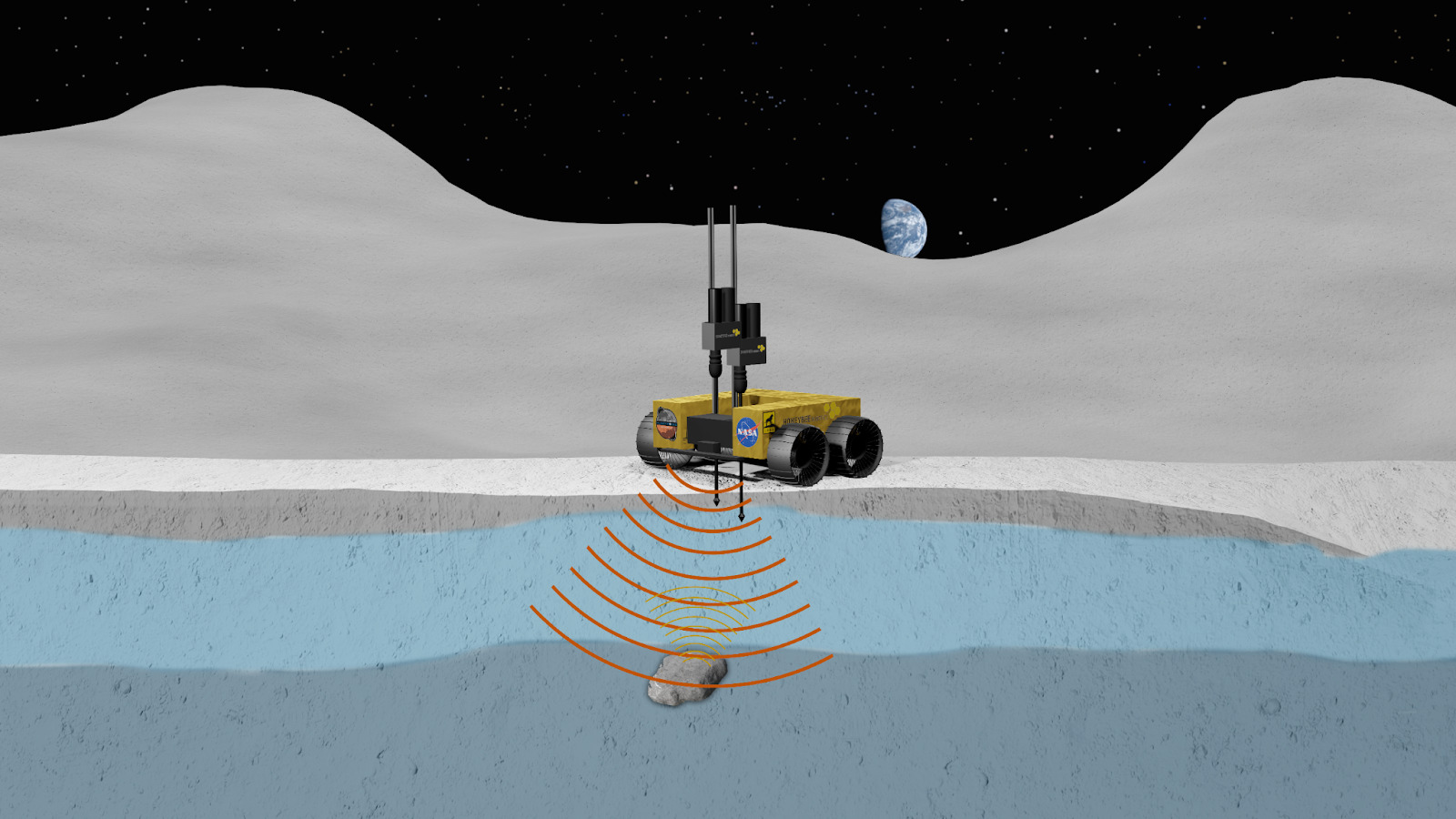 NASA LuSTR 2020
NASA Lunar Surface Technology Research (LuSTR) (Exploration of lunar volatiles and determination of geotechnical properties) – "Percussive Hot Cone Penetrometer (PHCP) and Ground Penetrating Radar (GPR) for Geotechnical and Volatiles Mapping"
Apply