Mechanical Engineer
Compensation
Up-to $17/hour
Semesters
This position may have additional semesters if the allocation of further funding is available. Most positions involve 40 hrs/week during the summer and 10-20 hrs/week when classes occur. The guaranteed semesters for this position are:
Description
Develop science instruments that survey the lunar surface for resources and determine their properties in-situ & develop a large semi-automous field rover. Funded by NASA
Tasks
Become familiar with mechanical workings of the HOPLITe rover.
Integrate science instrument payloads onto HOPLITE.
Test HOPLITE in the field at the KRC.
Maintain HOPLITE mechanical subsystems.
Support fabrication of test equipment for other programs.
Qualifications
Recommended Majors
Required
You must be a U.S. person.
Adept CAD skills (preferebly NX)
Machine Shop Training (mill, lathe, bandsaw, drill press, etc.)
3D Printing
Team Communication Experience
Preferred
CNC Mill Experience
Robotics related experiences.
Projects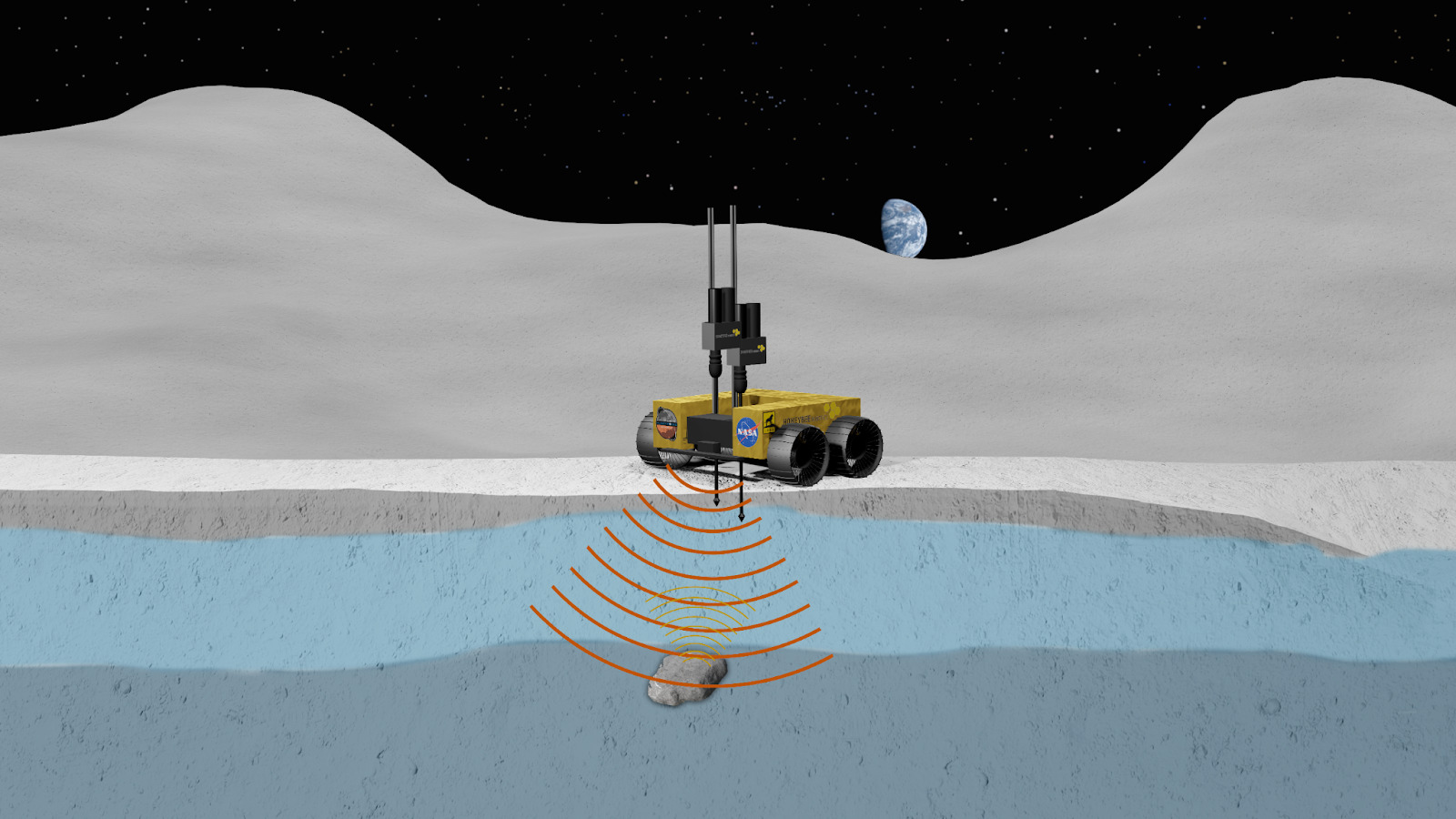 NASA LuSTR 2020
NASA Lunar Surface Technology Research (LuSTR) (Exploration of lunar volatiles and determination of geotechnical properties) – "Percussive Hot Cone Penetrometer (PHCP) and Ground Penetrating Radar (GPR) for Geotechnical and Volatiles Mapping"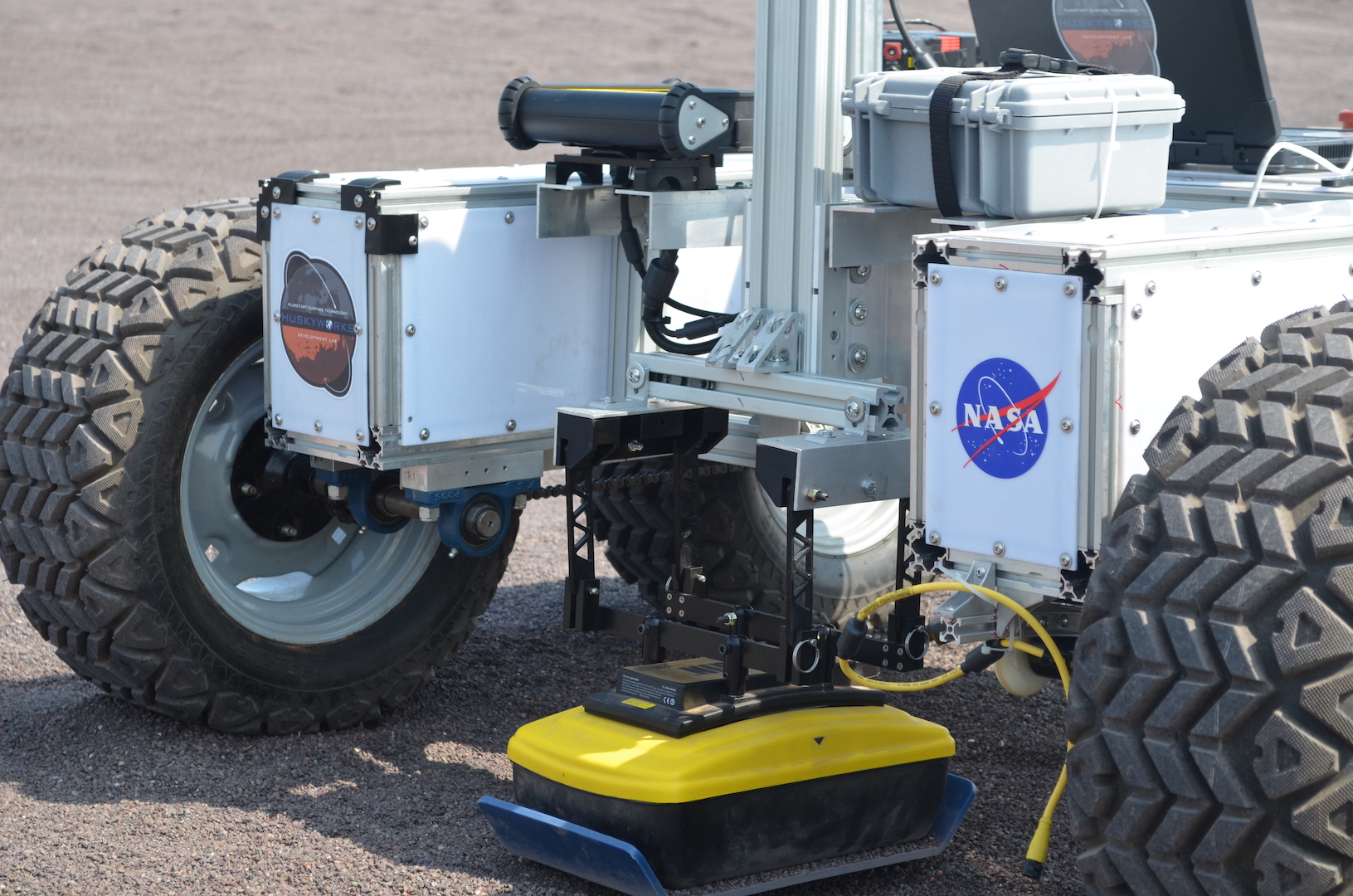 HOPLITE
A modular robotic system that enables the field testing of ISRU technologies.
Apply