Research Engineer
Compensation
Up-to $17/hour
Semesters
This position may have additional semesters if the allocation of further funding is available. Most positions involve 40 hrs/week during the summer and 10-20 hrs/week when classes occur. The guaranteed semesters for this position are:
Description
CLASS is a NASA Solar System Exploration Virtual Institute led by the University of Central Florida. CLASS stands for Center for Lunar and Asteroid Surface Science and isa consortium of universities and commercial partners researching rocky and atmosphereless bodies. MTU is a node in CLASS and our focus is on ISRU on the lunar surface with a focus on developing and characterizing our own MTU lunar regolith simulant - currently being used on multiple contracts. Near term goals are to study wear of systems due to exposure with lunar simulant as well as to support simulant prep for other experiments such as the LuSTR and MRE research.
Tasks
Study the interaction between lunar regolith and mechanisms (Mechanism forces, wear, wheel sinkage, traction, etc.).
Support other projects which do testing in lunar regolith simulant.
Design and fabricate test support equipment as needed.
Maintain simulant bucket database.
Simulant production as needed.
Qualifications
Recommended Majors
Mechanical Engineering
Chemical Engineering
Geophysics
Chemical Engineering
Required
You must be a U.S. person.
Excel and matlab data analysis.
Interpret information from research papers.
Must be able to carry 50 lbs.
Preferred
Experience with statistics.
Basic shop experience.
Projects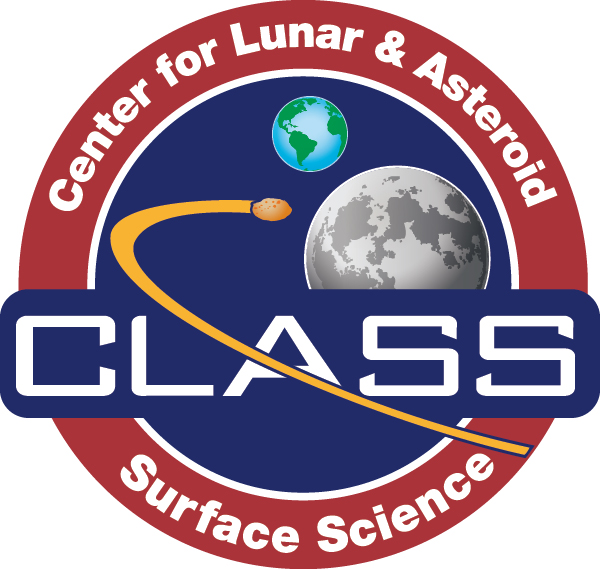 NASA CLASS
NASA Solar System Exploration Research Virtual Institute (SSERVI) – "CLASS (Center for Lunar and Asteroid Surface Science)" (subcontract from University of Central Florida who are principal investigator)
Apply